Glenelg Self Storage Cartons
Glenelg Self Storage recommend you use professional removal cartons as other cartons and boxes may not be designed to hold heavy bulky household objects.

Glenelg Self Storage offer a range of packing cartons for purchase.

GECKOBOX is an South Australian owned business. We pride our self on taking the burden out of moving home or business. We simply 'Make Moving Easier'.

Your goods can be packed at your own pace using our helpful packing hints and suggestions guide to help you along the way.

We sell all the packing accessories you are likely to need, including boxes, porta-robes, protective covers, tape, bubble wrap, padlocks and more.

Please contact us for packing enquiries or complete and submit the online quotation form.
Book Carton
Approx 325 (H)
x 415 (W)
x 325 (D)mm
$2.00 Used
$4.00 New
Picture Box
Approx 780 (H)
x 1026 (W)
x 80 (D)mm
$5.00
Standard Carton
Approx 605 (H)
x 435 (W)
x 410 (D)mm
$4.00 Used
$6.00 New
Wardrobe Box
Approx 1130 (H)
x 580 (W)
x 480 (D)mm
$18.00
Geckoboxes 73 Litre (Green)
Approx 330 (H)
x 390 (W)
x 650 (D)mm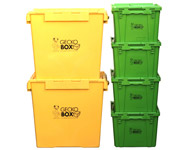 Geckoboxes 170 Litre (Yellow)
Approx 600 (H)
x 530 (W)
x 630 (D)mm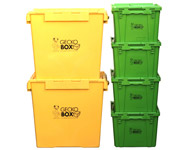 Blanket
Heavy Duty Quilted
$18.00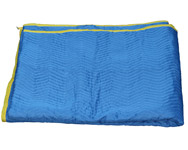 Sack Truck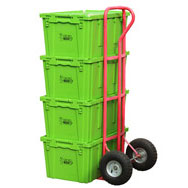 Box Trolley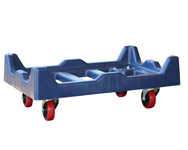 Fridge Trolley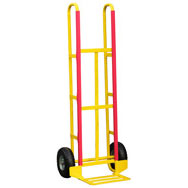 Piano Trolley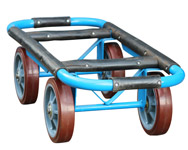 Butchers Paper
125 sheets
$15.00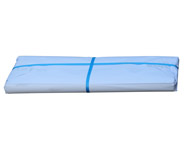 Tissue Paper
50/100 Sheets
$5.00/$10.00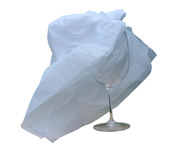 Butchers Paper
15kg / 750 sheets
$40.00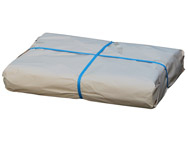 Bubble Wrap
10m L x 500mm W
$15.00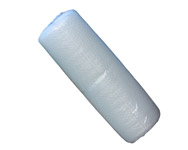 Tape (roll only)
$4.00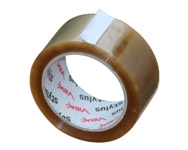 Able Solid Brass Padlock
$9.00